Week 10 Power Rankings
NWSL Power Rankings presented by Cutter
The Washington Spirit are still No. 1 in the NWSL Power Rankings, after Week 10 of the season. Where does everyone else rank?
The weekly power rankings will often be different than the NWSL standings, which can be found here.
1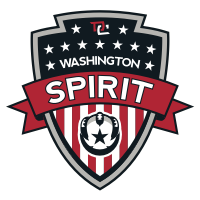 The Washington Spirit are now unbeaten in seven straight matches after a 0-0 draw with the Houston Dash. Next up: a home meeting with the North Carolina Courage.
---
2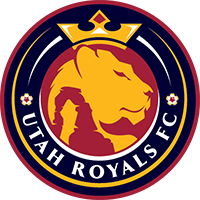 Six clean sheets in nine games for Utah Royals FC, after pitching another shutout in Week 10. This time, it came at Providence Park to give the Thorns their first regular season home shutout since May 2016.
---
3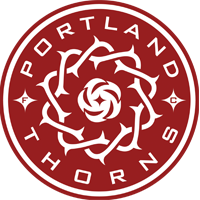 The Thorns earned a clean sheet at home, as they tied Utah Royals FC 0-0 in Week 10. The Thorns are now unbeaten in their last four games, and have allowed just one goal in those matches.
---
4
Reign FC got a late winner from Jess Fishlock to beat the Red Stars 1-0 in Week 10. Next up, a road meeting with Utah Royals FC.
---
5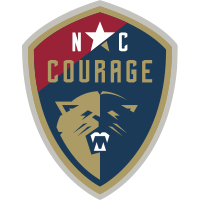 The Courage had a bye week in Week 10 and will next face the first-place Washington Spirit on the road.
---
6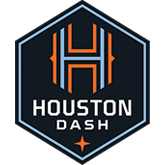 The Dash struggled to create chances vs. the Washington Spirit in Week 10 and will look to get a win at home vs. Portland Thorns FC in Week 11. Though the Dash are unbeaten in their last three, they've been three draws, and their last win came on May 11.
---
7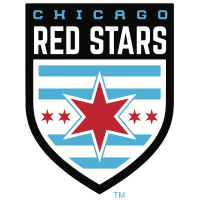 The Red Stars were held scoreless for the third straight match in Week 10, falling 1-0 at home to Reign FC. They'll visit the Orlando Pride in Week 11.
---
8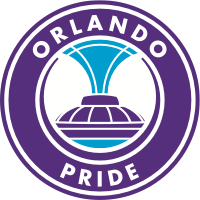 The Pride got their first win of the season, 2-1 over Sky Blue FC in Week 10. They'll try to keep the momentum going in Week 11 when they host the Red Stars.
---
9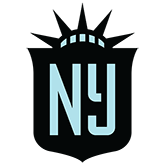 Sky Blue FC are still in search of their fist win of the season after losing at home to the Orlando Pride in Week 10. They have a bye in Week 11.