Week 11 Power Rankings
NWSL Power Rankings presented by Cutter
There's a new team at the top of the NWSL table and the NWSL Power Rankings. Where is everyone else after 11 weeks of the season?
The weekly power rankings will often be different than the NWSL standings, which can be found here.
1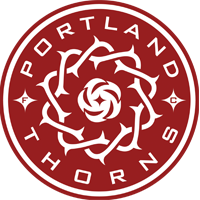 The Thorns are unbeaten in their last five after their comeback win over the Dash in Houston in Week 11. They're 4-1-3 on the road.
---
2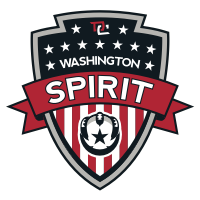 The Spirit had their seven game unbeaten streak snapped in a 2-1 loss to the North Carolina Courage. They'll look to get back on track in Orlando on Saturday vs. the Pride.
---
3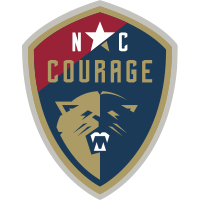 The Courage are now unbeaten in their last three games after a strong 2-1 win over the then first-place Washington Spirit. Next up, a home meeting with the Dash on Friday.
---
4
Reign FC got a big 2-0 win over Utah Royals FC in Week 11, but Jess Fishlock left the match injured. Fishlock's return to the lineup has been key to the team's recent form, and if she has to miss games, that would be tough for Reign FC.
---
5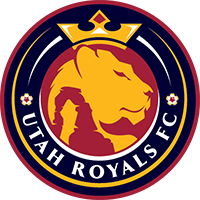 Utah Royals FC couldn't get their offense going in Week 11 vs. Reign FC. They have a bye in Week 12 and won't be in action again until July 12 on the road at Sky Blue FC.
---
6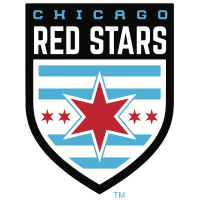 Sam Kerr's return sparked the Red Stars to a 3-2 win over the Pride in Week 11. The Red Stars hadn't found the back of the net in her absence, but she's back now. Kerr leads the NWSL with nine goals, seven of which have come in her last three games.
---
7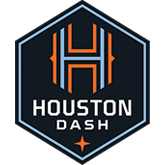 The Dash are now winless in their last five games, after losing the lead in the second half and falling 2-1 to the Thorns in Week 11. Next up, a tough match on the road vs. the Courage on Friday.
---
8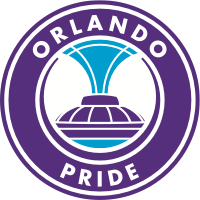 The Pride were unable to stop Kerr in Week 11 and lost to the Red Stars. But they kept pushing late and had a few good chances at the end of the match to tie it. Next up, a home meeting with the Spirit on Saturday.
---
9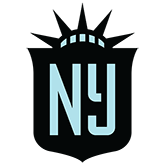 Sky Blue FC had a bye in Week 11 and fired Denise Reddy as head coach. They'll be back in action on Saturday on the road vs. the Red Stars.