Week 12 Power Rankings
NWSL Power Rankings presented by Cutter
Reign FC are in first, but the North Carolina Courage are getting closer to reclaiming the top spot.
The weekly power rankings will often be different than the NWSL standings, which can be found here.
1
Reign FC got a huge win in Portland in Week 12, 1-0 over their Cascadia rivals. Even with Jess Fishlock out with a torn ACL, Reign FC kept their unbeaten streak alive. It now sits at eight games, and they've gone 5-0-3 in that span.
---
2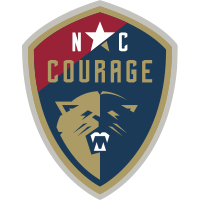 The Courage, and specifically Kristen Hamilton, couldn't stop scoring in Week 12 and are now unbeaten in their last four games.
---
3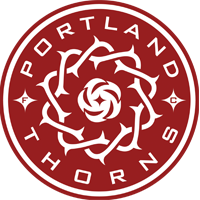 The Thorns had their five game unbeaten streak snapped by Reign FC in Week 12, and were shut out for the second consecutive home game. Next up, a home meeting with the Pride on Sunday on ESPNEWS.
---
4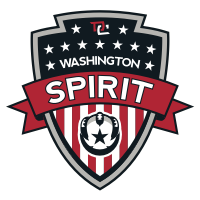 The Spirit lost on the road to the Pride, their second loss in a row, and are now winless in their last four. Next up, they'll host the Dash on July 20 after a bye in Week 13.
---
5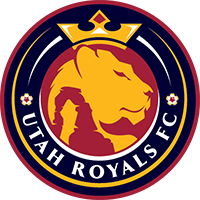 Utah Royals FC had a bye in Week 12 and will be in New Jersey on July 12 to face Sky Blue FC.
---
6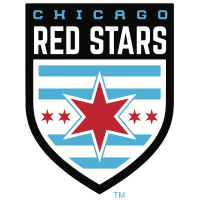 The Red Stars lost at home to Sky Blue FC in Week 12, and will head to Houston to take on the Dash on Saturday.
---
7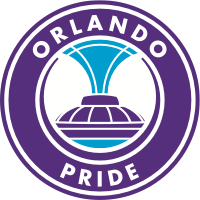 Powered by a Marta brace, the Pride won their second game of the season in Week 12, 4-3 over the Washington Spirit. Both of their wins have come in their last three games, and they are 2-1-1 over their last four games.
---
8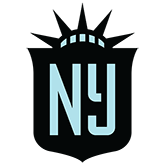 In their first game following the firing of Denise Reddy, Sky Blue FC won 2-1 on the road for their first victory of the season. They'll welcome Utah Royals FC to New Jersey on Friday night.
---
9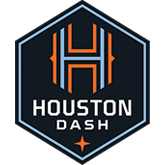 The Dash fell 5-2 on the road to the Courage in Week 12. It's been a tough stretch of games for the Dash and they are winless in their last six games, including back-to-back losses. Next up, they'll host the Red Stars on Saturday.