Week 13 Power Rankings
NWSL Power Rankings presented by Cutter
The North Carolina Courage back in first in the power rankings, as well as the NWSL standings.
The weekly power rankings will often be different than the NWSL standings, which can be found here.
1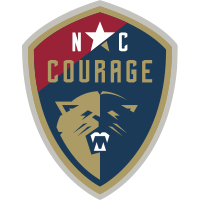 The North Carolina Courage climbed back into first place in Week 13 with a 2-0 win over Reign FC. The defending champs are now unbeaten in their last five games. They'll visit the Chicago Red Stars in Week 14 on ESPN2 on Sunday.
---
2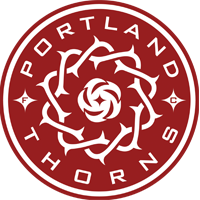 Portland Thorns FC survived an epic thriller with the Orlando Pride in Week 13 to stay even on points with North Carolina. They've lost just once in their last seven matches.
---
3
Reign FC suffered just their second loss of the season in Week 13, on the road to the Courage. The loss snapped an eight game unbeaten streak. They have a bye in Week 14 and will next face the Red Stars on July 28.
---
4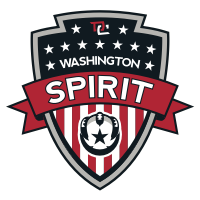 The Spirit had a bye in Week 13 after back-to-back losses and will look to get back on the winning track on Saturday vs. the Dash.
---
5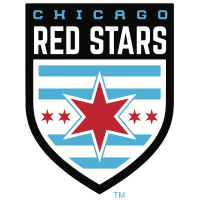 The Red Stars bounced back from a home loss to get a road win in Week 13. They'll host the Courage in Week 14 on ESPN2 on Sunday.
---
6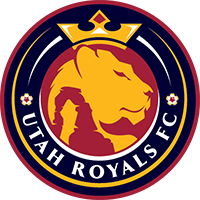 Utah Royals FC are now winless in their last three games after a road loss to Sky Blue FC in Week 13. They also have not scored a goal in those three games. They'll host Portland Thorns FC on Friday night.
---
7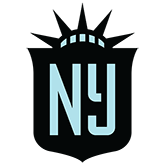 Sky Blue FC have no won back-to-back games for the first time 2017 thanks to Jen Hoy's stoppage time game-winning goal. They'll be on the road in Week 14 to face the Orlando Pride.
---
8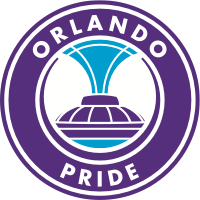 The Pride nearly escaped Providence Park with a hard-fought draw, but lost on the last play of the match in Week 13.
---
9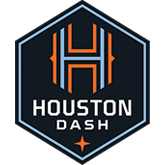 The Dash lost at home to the Red Stars in Week 13 and are now winless in their last seven games.