Week 3 Power Rankings
NWSL Power Rankings presented by Cutter
Now that every team has played at least two games, it's time to take a look at the power rankings.
The weekly power rankings will often be different than the NWSL standings, which can be found here.
1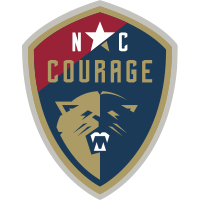 Ten goals in three games. Crystal Dunn on fire. Only five shots on target allowed.
Yes, like all NWSL teams they will be hit as U.S. players and internationals leave for the Women's World Cup, but for now all is well in North Carolina. And even with having players absences throughout last season, their only loss came at full strength.
---
2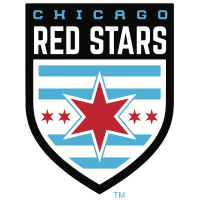 The Chicago Red Stars got their first win of the season on Sunday with a 3-0 win at home after Reign FC. They've shown they can score often and from more players than just Sam Kerr, which will be key this season. And they've shown they can survive a tough match like in Week 2, when Yuki Nagasato equalized in the 90th minute to salvage a draw with Portland.
---
3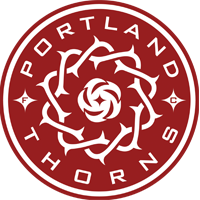 Starting the season with six games on the road was never going to be easy, but Portland has five points in three games to show for it. After conceding two quick goals to Sky Blue FC on Sunday, the Thorns roared back to pick up the road draw.
---
4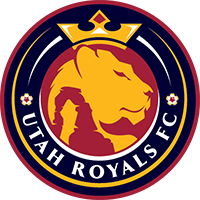 Utah Royals FC have been stingy once again on defense, like last year. But they have won both of their games by the score of 1-0, after struggling on offense in 2018. There's still plenty of time though, and Vero Boquete is still working her way into the offense.
---
5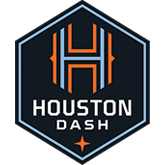 The Dash's strong start to the season ran into the Courage wall on Sunday, but things are still looking good for Houston. And despite conceding a penalty kick in all three games to start the season, no one has been able to hit one past Jane Campbell. Her Week 1 save vs. Reign FC saved the Dash from what would've been a heartbreaking late loss.
---
6
Reign FC started the season with two 1-1 draws, but dropped their first match of the year on Sunday afternoon to the Red Stars after the game was moved from Saturday night because of snow. Reign FC have been without Megan Rapinoe to start the year because of injury, and now will be without her for the next two months because of the Women's World Cup.
---
7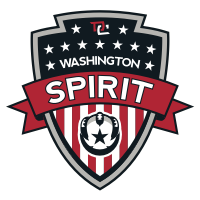 The Spirit had a bye in Week 3, but will be back in action on Saturday night when they host Reign FC. After being shut out 15 times in 2018, the Spirit started this year with a strong 2-0 win over Sky Blue FC. But in Week 2 they were shut out once again, an 0-1 loss on the road to Utah Royals FC.
---
8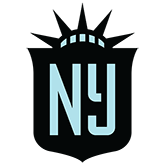 Sky Blue FC picked up their first point, and first goals, of the season in Week 3, a hard-fought 2-2 draw with Portland Thorns FC. They kept pushing for a match-winning goal late, but couldn't get their first win of the season. Kailen Sheridan has been strong in goal for Sky Blue, making 16 saves in three games.
---
9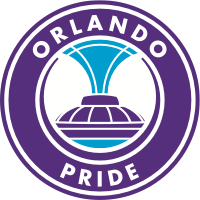 Three of the Pride's first four games came against playoff teams from a year ago, and it's been a rocky start to the season for Orlando. They've allowed nine goals, including an 0-5 loss on the road to the Courage during a span of three games in eight days to start the season. Their only goal was Alanna Kennedy's bicycle kick vs. Reign FC, which earned them their only point of the season.