Week 4 Power Rankings
NWSL Power Rankings presented by Cutter
The first week without members of the U.S. women's national team produced some interesting results. How did NWSL teams fare?
The weekly power rankings will often be different than the NWSL standings, which can be found here.
1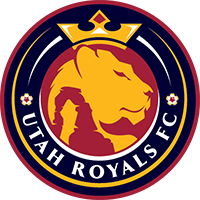 Three wins for Utah Royals FC. Three clean sheets for Nicole Barnhart. Each game has been a 1-0 win, but they are getting the goals they need when they need them. Amy Rodriguez's 84th minute game-winner in Week 4 kept Utah perfect. Next up, a meeting with the Dash and then the Courage on May 19.
---
2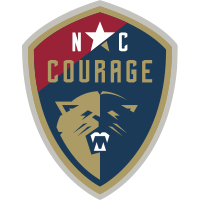 A rough 0-0 draw with Sky Blue FC in Week 4 sees the Courage slip down to No. 2 in the power rankings. Two great offensive chances for North Carolina hit off the left post, keeping them off the scoreboard. But they needed a 90th minute goal line clearance from Merritt Mathias to keep them from their first loss of the season, and first loss since June 2018.
---
3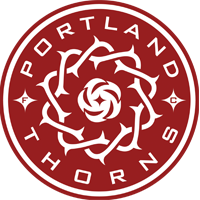 The Thorns benefited from a bye week in Week 4, and there's no change for them in the power rankings this week. One of three unbeaten teams in the league so far, they'll head to Orlando to take on the Pride this weekend.
---
4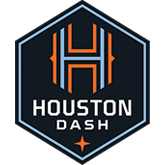 The Dash have seven points in their first four games, with the only loss coming to North Carolina in Week 3. In Week 4, they got an early game-winning goal from Kealia Ohai and held the Pride without a shot on goal. They're the only team without a player called up for the United States Women's World Cup roster, which means they'll be at full strength for the next few games until their international players leave for France.
---
5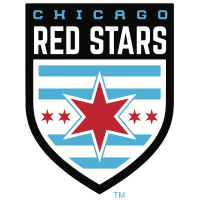 The Red Stars ran into tough opposition in Week 4, losing their first game of the year, 0-1 at Utah Royals FC. It's the first time they've been shut out this season, and they'll next face the Courage. While the two teams tied in Week 1, the Red Stars have not beaten the Courage since the 2017 regular season.
---
6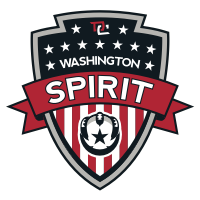 The Spirit boast the second-best defense in the NWSL, having allowed just one goal in three games. That fact is in no small part thanks to goalkeeper Aubrey Bledsoe, who made 108 saves in 2018 and is showing no signs of slowing down this year. Bledsoe made nine saves in Week 4 to pick up a clean sheet vs. Reign FC, as the Spirit earned a 0-0 draw.
---
7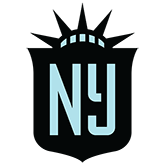 Sky Blue FC now have earned points from two of last year's playoff teams after back-to-back draws with Portland Thorns FC and the North Carolina Courage. Their defense has been tighter, and now they just need to find a goal-scoring threat in the absence of Carli Lloyd, who has scored Sky Blue's only two goals so far this season.
---
8
Reign FC have now been shutout in two straight games and have just two goals on the year. They've picked up three draws because of their defensive performances — the only blemish an 0-3 loss to the Red Stars in Week 3.
---
9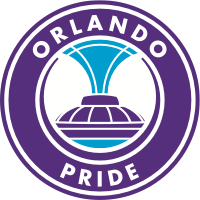 Week 4 was another frustrating game for Orlando as they fell 0-1 to the Dash on the road. They've scored one goal and allowed 10 in five games. They host Portland Thorns FC in Week 5.