Week 5 Power Rankings
NWSL Power Rankings presented by Cutter
Week 5 sees several teams on the way up, and two formerly unbeaten teams on the way down.
The weekly power rankings will often be different than the NWSL standings, which can be found here.
1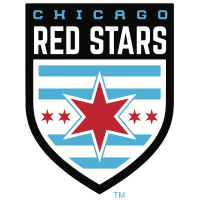 A huge 3-1 win over the North Carolina Courage sees the Red Stars rise in the power rankings. Emily Boyd came up big in goal in Week 5. Yuki Nagasato and Michele Vasconcelos have provided the offensive spark that the team will need without Sam Kerr for awhile this summer.
---
2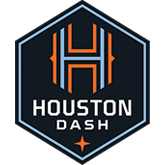 The Dash knocked off the previously unbeaten Utah Royals FC thank to two goals from Rachel Daly on the road at Rio Tinto Stadium. Their steady march up the power rankings continues.
---
3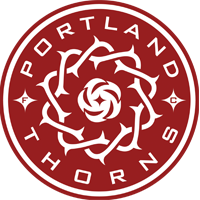 The Thorns have played one less game than several teams, but they are the only remaining unbeaten team in the NWSL. And they've done it all on the road, flying across the country for each game and picking up at least a point every time. Both wins, though, have come vs. the last place Orlando Pride. Their next two games will be against the Washington Spirit and Sky Blue FC.
---
4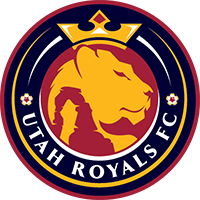 Utah Royals FC had won their first three games all by the score of 1-0, and looked on the road to doing that again after Amy Rodriguez put them up early, but Daly and the Dash snagged two goals and all three points at Rio Tinto. Next up for Utah: the North Carolina Courage.
---
4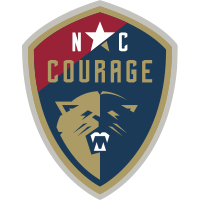 The Courage had their toughest game in recent memory in Week 5, falling on the road to Kerr and the Chicago Red Stars. Last year, after losing at home to Utah, they reeled off 15 regular season games unbeaten, just shy of the NWSL record. How will they respond now that streak has been snapped? Their first test — at home vs. Utah.
---
6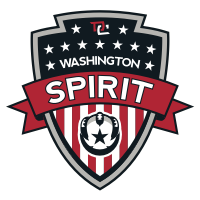 Cheyna Matthews' brace led the Spirit to a 3-2 road win over Sky Blue FC. They'll have a tough test in Week 6 as Portland Thorns FC come to town.
---
7
Reign FC benefited from a bye week in Week 5 and will next host Sky Blue FC on Saturday in Week 6.
---
8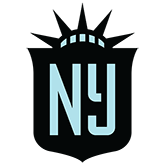 After earning points vs. Portland and North Carolina the last two weeks, Sky Blue FC fell to the Washington Spirit in Week 5. They found an offensive spark with goals from Raquel Rodriguez and Imani Dorsey, but their defense allowed three goals, the most they've conceded in a game so far this season.
---
9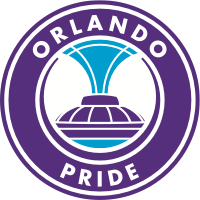 The Orlando Pride had another difficult game in Week 5. Despite scoring first and getting a spectacular double save from Haley Kopmeyer on a penalty kick, they fell 3-1 at home to Portland Thorns FC. They get a bye in Week 6, but then games against Utah Royals FC and the North Carolina Courage after that.