Week 6 Power Rankings
NWSL Power Rankings presented by Cutter
How do the power rankings look after the first six weeks of the season?
The weekly power rankings will often be different than the NWSL standings, which can be found here.
1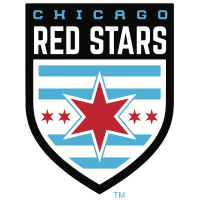 Another game, another Sam Kerr brace and another Red Stars win. Kerr now heads off to prepare for the Women's World Cup, and the Red Stars will host the Spirit on Sunday.
---
2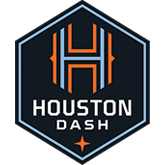 The Dash dropped a match in Week 6, falling victim to a Kerr brace in a 2-1 loss to the Red Stars. They get the benefit of a bye this week and will be well-rested when they head to Tacoma to take on the Reign on June 2.
---
3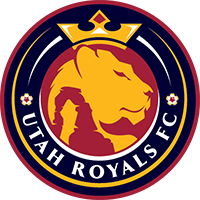 Utah Royals FC are still the only team to never lose to the Courage, going 1-0-3 vs. North Carolina since joining the league last season. Amy Rodriguez is getting hot at the right time, with goals in three consecutive games.
---
4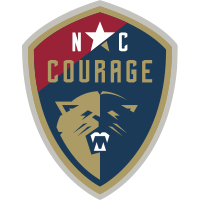 After trailing for most of the game, the Courage escaped scored late to escape with a 1-1 draw vs. Utah Royals FC in Week 6. The Courage currently are on a three-game winless streak, going 0-1-2 since a win over the Dash on April 28.
---
5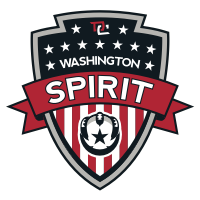 The Spirit got a big win over Portland Thorns FC in Week 6, scoring three goals for the second consecutive game. They'll next head out on the road to take on the first-place Red Stars.
---
6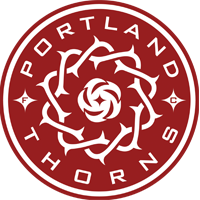 Portland Thorns FC lost their first game of the season in Week 6, 3-1 to the Spirit. The Thorns will wrap up their six game road trip to start the season this weekend in New Jersey vs. Sky Blue FC.
---
7
Reign FC got their first win of the season in Week 6, a 2-1 win at home over Sky Blue FC. Jodie Taylor scored her first goal of the season in the win.
---
8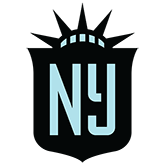 Sky Blue FC dropped their fourth game of the season in Week 6, a 2-1 loss on the road to Reign FC. They return home to face Portland Thorns FC this week.
---
9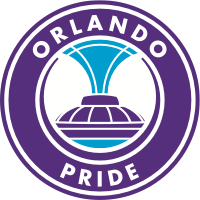 The Pride had a bye in Week 6 and will next travel to Rio Tinto Stadium to take on Utah Royals FC.