Week 7 Power Rankings
NWSL Power Rankings presented by Cutter
The NWSL table has been a little topsy-turvy this season. With just one more week before the break for the 2019 FIFA Women's World Cup, what will happen next?
Check out the Week 7 power rankings below. The weekly power rankings will often be different than the NWSL standings, which can be found here.
1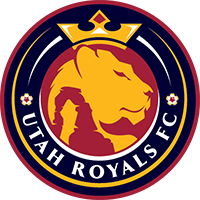 Utah Royals FC picked up their fourth clean sheet and win of the season in Week 7, 2-0 over the Orlando Pride. Amy Rodriguez has now scored in four straight games and Utah has allowed the fewest goals in the league. On Saturday, the first-place Utah Royals FC will take on the second-place Washington Spirit on the road.
---
2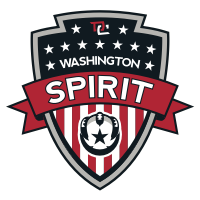 The Spirit have now won three straight games, after beating the Thorns and Red Stars in back-to-back games. They've allowed the second-fewest goals in the league. They sit in second place in the NWSL and will take on first-place Utah on Saturday.
---
3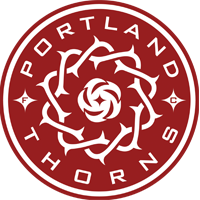 The Thorns bounced back from a loss in Week 6 to beat Sky Blue FC in Week 7. The six-game road trip to start the season is now complete, and they'll open up their home fortress of Providence Park on Sunday vs. the Red Stars.
---
4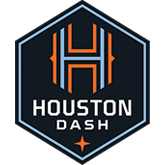 The Dash had a bye week in Week 7 and will take on Reign FC on the road on Sunday before the break for the 2019 FIFA Women's World Cup.
---
5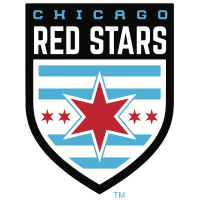 The Red Stars were shut out by the Washington Spirit in Week 7, in their first game without Sam Kerr. Next up, a tough test on the road in Portland as the Thorns play their first home game at Providence Park this season.
---
6
Boasted by the 2019 NWSL debut of Jess Fishlock, Reign FC snagged their second win of the season on Monday, against the defending champion North Carolina Courage. It's the Reign's first-ever win vs. North Carolina.
---
7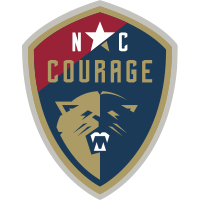 The defending champs are in a bit of a rough patch. It's been four straight games without a win, and they've already lost more games than they did all of 2018. Their usually tough defense has allowed six goals in the last three games. Next up, the Orlando Pride on Saturday night at Orlando City Stadium.
---
8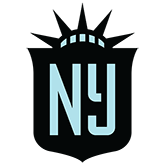 Sky Blue FC are still searching for their first win of the season after falling at home to the Thorns in Week 7. They have a bye in Week 8, and then the break for the Women's World Cup, so they won't have another chance to get the win until June 15 on the road vs. Utah Royals FC.
---
9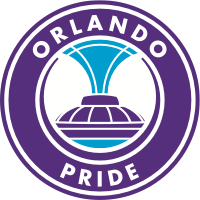 The Pride fell 2-0 on the road to Utah Royals FC in Week 7, and will now host the North Carolina Courage in on Saturday, still in search of their first win of the season.