Week 8 Power Rankings
NWSL Power Rankings presented by Cutter
As the NWSL heads into the break for the 2019 FIFA Women's World Cup, the standings have another new first-place team. As do the power rankings. The NWSL returns to game action on June 15.
The weekly power rankings will often be different than the NWSL standings, which can be found here.
1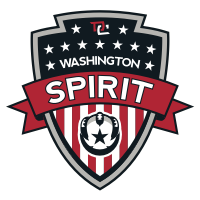 The Washington Spirit are riding a four-game winning streak, and have produced clean sheets in back-to-back games. Their 2-0 win over Utah Royals FC in Week 8 snagged them first in the NWSL standings and first in the power rankings. Going into the break, they have the league's best defense, conceding just four goals.
---
2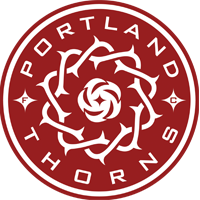 The Thorns finally had their 2019 home opener, and opened Providence Park in style with a 3-0 win over the Chicago Red Stars for their biggest win of the season. Midge Purce and Simone Charley led the way on offense. After making it through a six-game road schedule to start the season with just one loss, the Thorns will have a lot of home games in Portland down the stretch.
---
3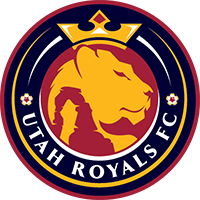 Week 8 was a rough day at the office for Utah Royals FC as they couldn't find the back of the net vs. the Spirit. They'll welcome Sky Blue FC to Rio Tinto Stadium when league action returns on June 15.
---
4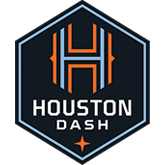 The Dash stole a point on the road vs. Reign FC thanks to a 90th minute equalizer from Christine Nairn. The Dash are the only team in the NWSL unbeaten on the road.
---
5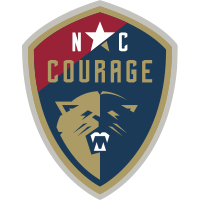 The Courage got things back on track with a 3-0 win over the Pride in Week 8. Kristen Hamilton's hat trick provided all the offense for the defending champs. Next up, a return to Providence Park to face the Thorns on June 15.
---
6
Reign FC nearly had a win in Week 8, but conceded late to the Dash and had to settle for a draw. It's their fourth draw this season, more than any other team in the league.
---
7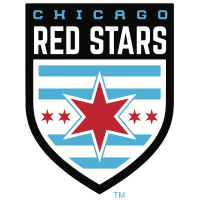 The Red Stars have now suffered back-to-back shutout losses, and have not scored a goal since Sam Kerr's brace vs. the Dash on May 19. They'll have a bye when the NWSL returns on June 15.
---
8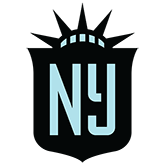 Sky Blue FC had a bye week in Week 8, and will next be in action on June 15 on the road at Utah Royals FC.
---
9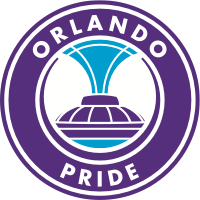 The Pride dropped their seventh match of the season in Week 8, 3-0 to the Courage at Orlando City Stadium. They'll be in Houston to take on the Dash when the NWSL returns to action on June 15.